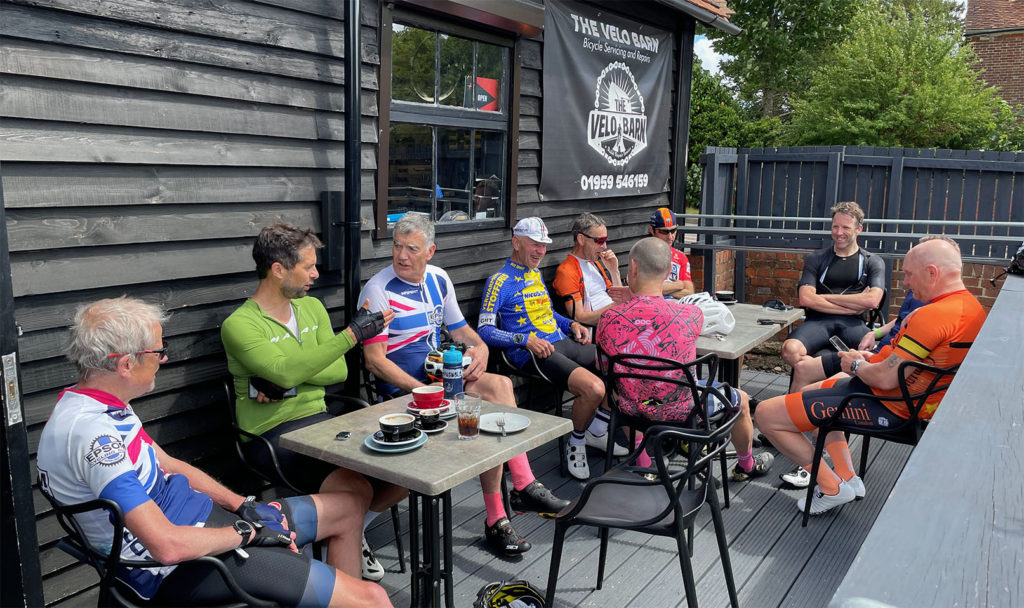 Velo Barn, as the name suggests, is a cafe/workshop that specifically tailors for cyclists. As such, it's a popular stop as not only can you get cake and coffee, but also inner tubes, patches and a host of other spares.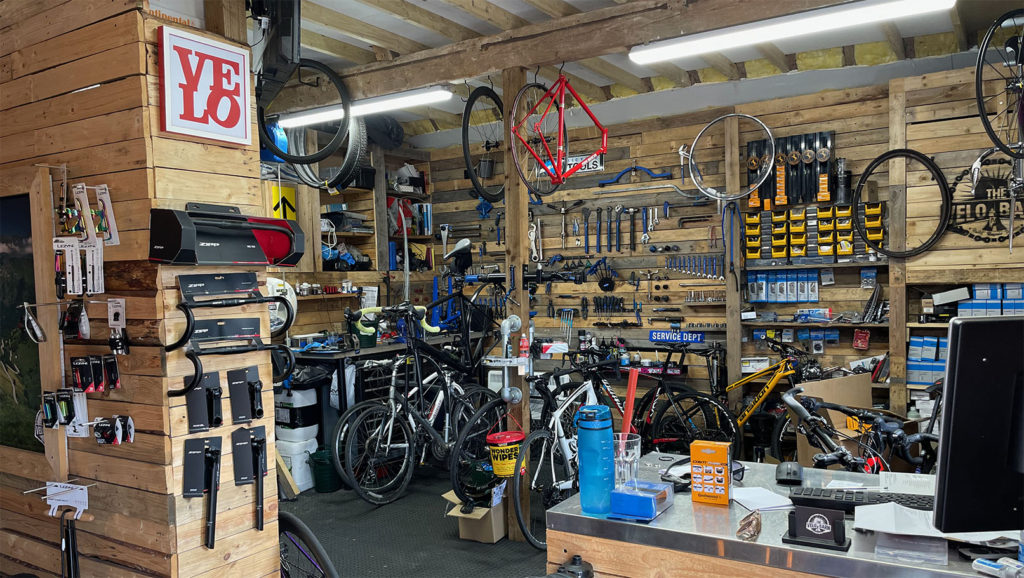 It's situated in the Kent countryside near the village of Westerham and any route there will involve a fair bit of climbing so you do really earn your refreshments.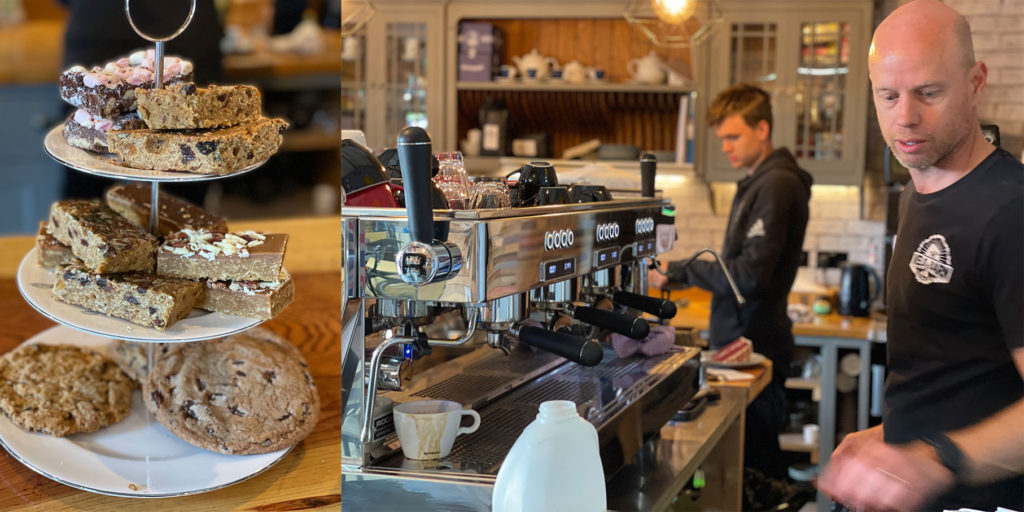 Route:
Ganger's Hill is perhaps the most challenging with a couple of hairpins and sections up to 17.5%. It has an average of over 7% for close to a mile. But the climb is worth it as once at the top it's only a few more minutes to the stop.
There is a nice descent after the stop but the return to Epsom is also fairly lumpy. Enterdent Road awaits – half a mile at 8.4%.
Get the Strava route here
Get the Garmin route here